At the Dunn Bar, we're truly committed to our motto:
Let the Food be Fresh and the Spirits Aged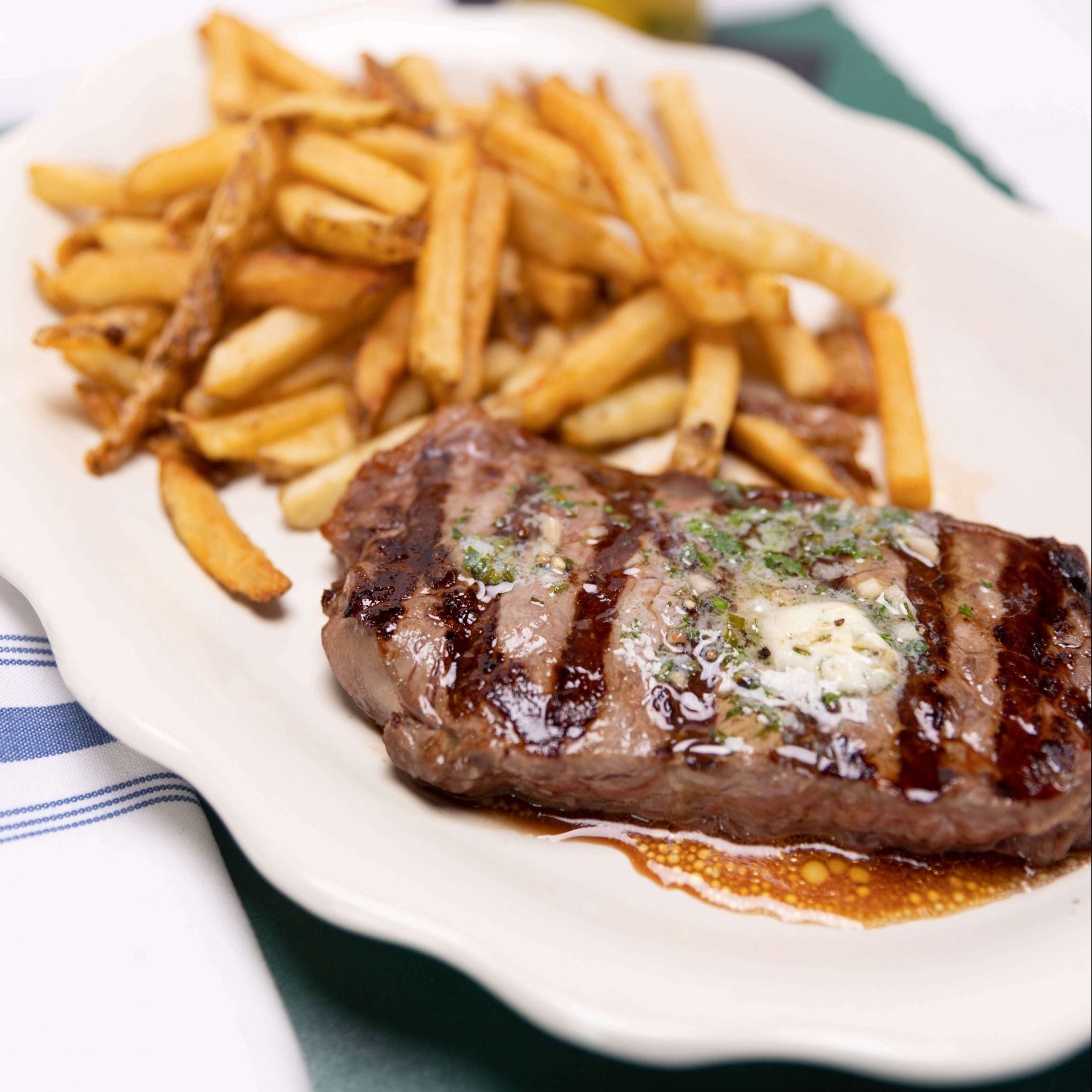 Our menu changes with specials based on what ingredients are freshest and the season.
Fresh haddock and house-made mashed potatoes with house Marie Rose sauce
Hand-cut fries with our Guinness pub cheese sauce, bacon crumbles, green onions, and sour cream
Jumbo shrimp with house cocktail sauce
Pan seared scallops drizzled with house curry sauce
Jumbo wings (buffalo sauce or whiskey glaze)
Dunn Family Seafood Chowder
Haddock, shrimp, scallop, and clam chowder
Crock topped with Irish cheddar
House blue cheese, bacon, red onion and tomato
Romain with our house lemon pecorino dressing
Grilled chicken, Salmon, are available
Local grass-fed ground beef and short rib, Irish cheddar, bacon jam, LTO
Ground herb & garlic seasoned lamb blend, Guinness cheese sauce, coleslaw, LTO
Marinated grilled chicken, bacon, provolone cheese and Irish curry mayo, LTO
Local, fresh fried haddock with lettuce and house tartar sauce
House-made corned beef, sauerkraut, swiss, and our rueben dressing on marbled rye
Fried haddock and hand-cut fries … served with coleslaw and house tartar sauce
Boston Baked Haddock or Scallops
Baked haddock, breadcrumbs … served with mashed potato and house veg
Traditional ground beef & lamb, veggies (corn, peas, carrots), and mashed potatoes
For the non-Irish; Shepherd's Pie without the lamb
Father John Murphy's Guinness Stew
Lamb shoulder and beef-based Guinness stew in a crock with a pastry top
Boiled dinner – corned beef, carrots, cabbage, and potato
Plated bangers, onions, and gravy on top of mashed potatoes or colcannon
Seared salmon with whiskey glaze … served with mashed and sticky carrots
Half-chicken roasted under a brick, served with mashed potato and house veg
Slow braised shank on the bone, served with mashed potato and house veg
8oz strip steak grilled to your liking, served with mashed potato and house veg
12 oz ribeye grilled to your liking, served with mashed potato and house veg
16oz bone-in brined pork chop accompanied with apple bourbon chutney, served with mashed potato and house veg
Baileys Chocolate Irish Cream Cheesecake
House-made with our own chocolate chip cookie crust
With house whiskey caramel sauce
Come guess me this riddle: what beats pipes and fiddle?
What's hotter than mustard and milder than cream?
What best wets your whistle? What's clearer than crystal?
What's sweeter than honey and stronger than steam?
–
Humours of Whiskey, an Irish Folk Song
Cocktails Crafted With Care
We offer the classic cocktails you know and love, as well as some delightful novelties you can only find at our bar and tables
Straight Rye Whiskey, crisped with ginger beer and lime juice
Great Grandpa Dunn's nightcap; a stiff blend of an Old Fashion and a Manhattan
Great Grandma Dunn's nightcap; a not-so-traditional adaptation with rye and bourbon. An amazing masterpiece much loved by the Dunn's
Gin, Vodka, and Lillet with a lemon twist
Gin, Vodka, and Lillet with a lemon twist
Bourbon, Vermont Maple Syrup and fresh lemon juice and egg white
house blended juices and ginger beer. UBH (egg)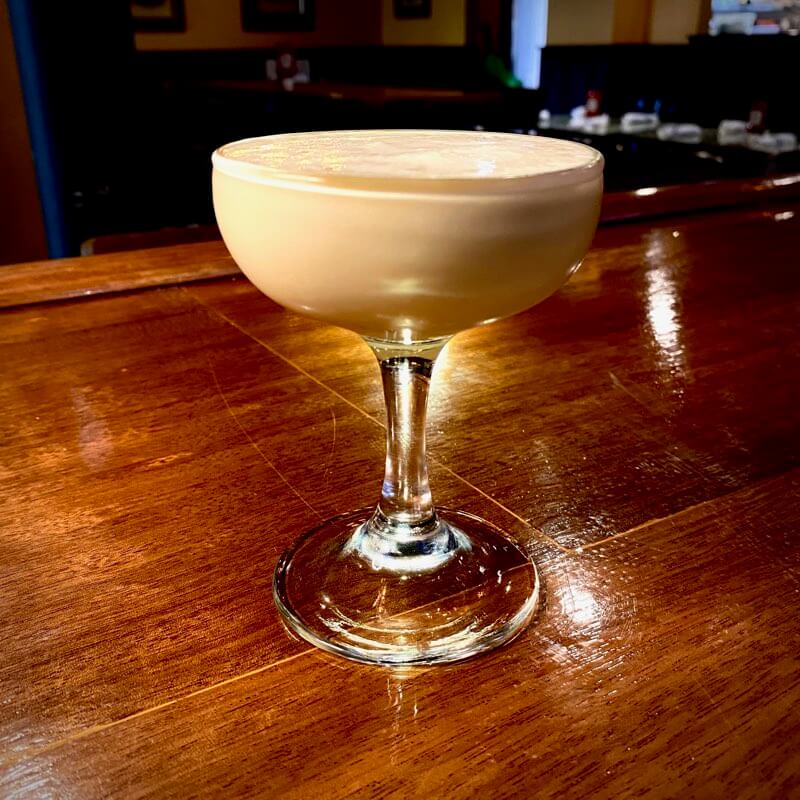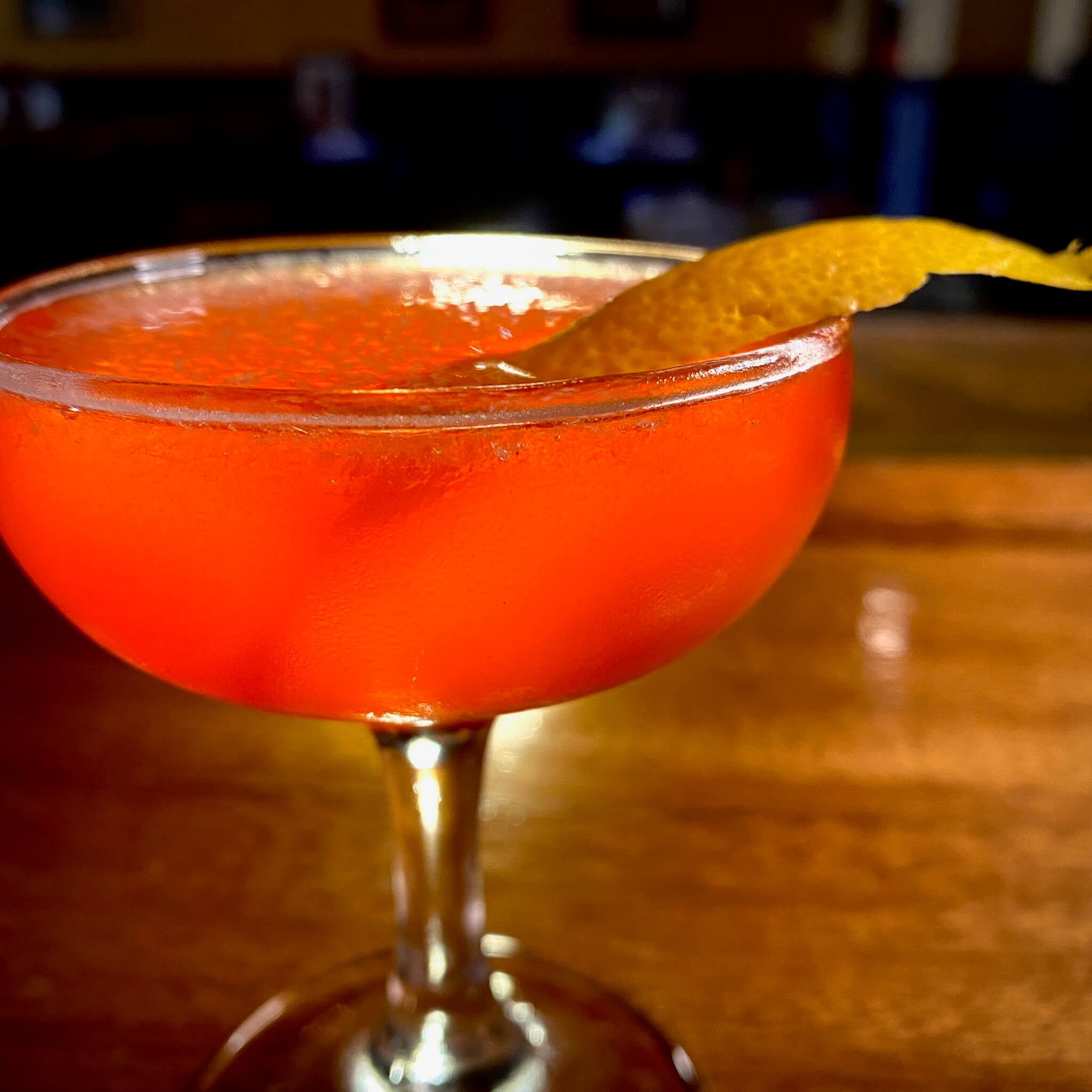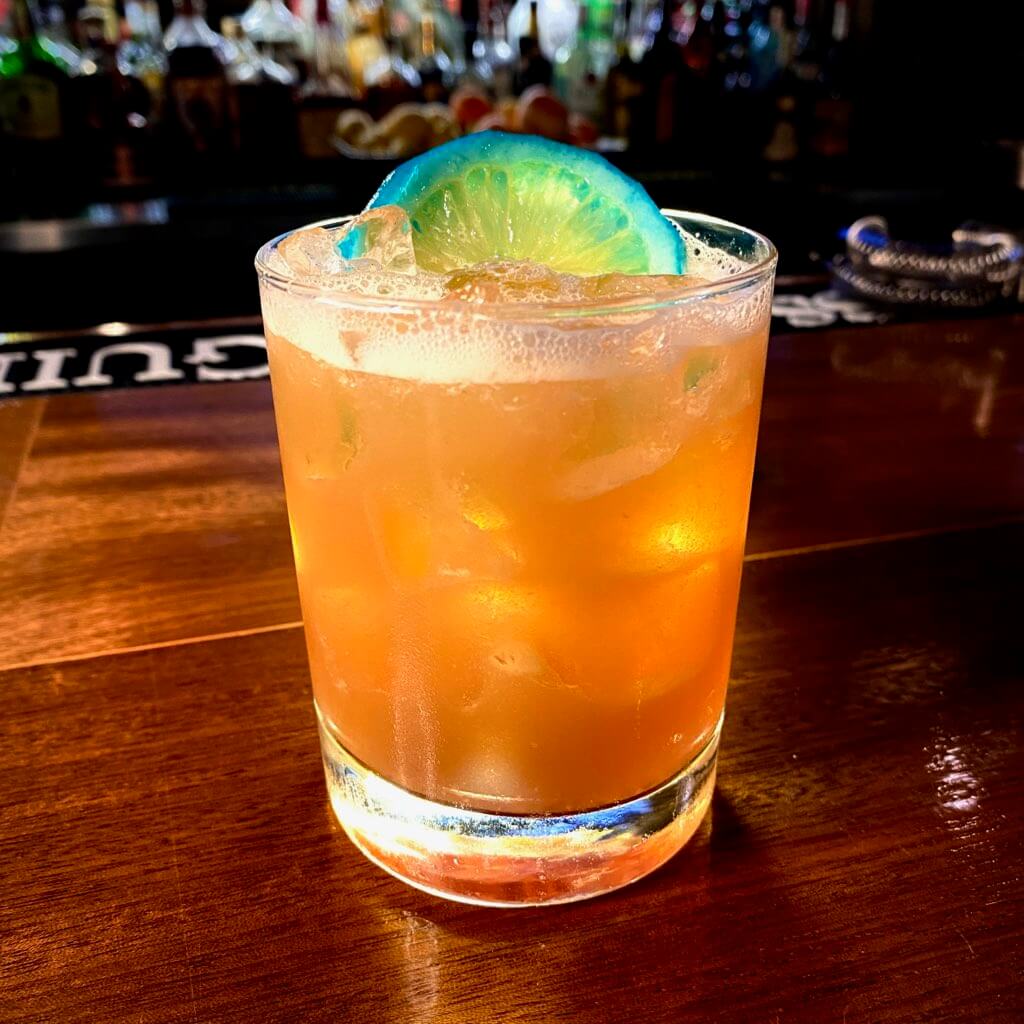 These are the cocktails you know and love, and you can always find them at the Dunn Bar.
Gin and Vermouth; you choose how dirty
Vodka, lime juice, and Vermont maple syrup
Bourbon, bitters, and sugar
Straight Rye Whiskey, sweet vermouth, and bitters
Bourbon, orange liqueur, and lime, sugar-rimmed glass
Our take on a New Orleans classic with rye, cognac, bitters, and herbsaint
Gin, Crème Violette, cherry liqueur and lemon juice
Crème de cocoa, Crème de menthe and cream
Crème de cocoa, brandy, and cream
Jameson Whiskey and Baileys Irish Cream
Flight of Guinness, Smithwick's, Harp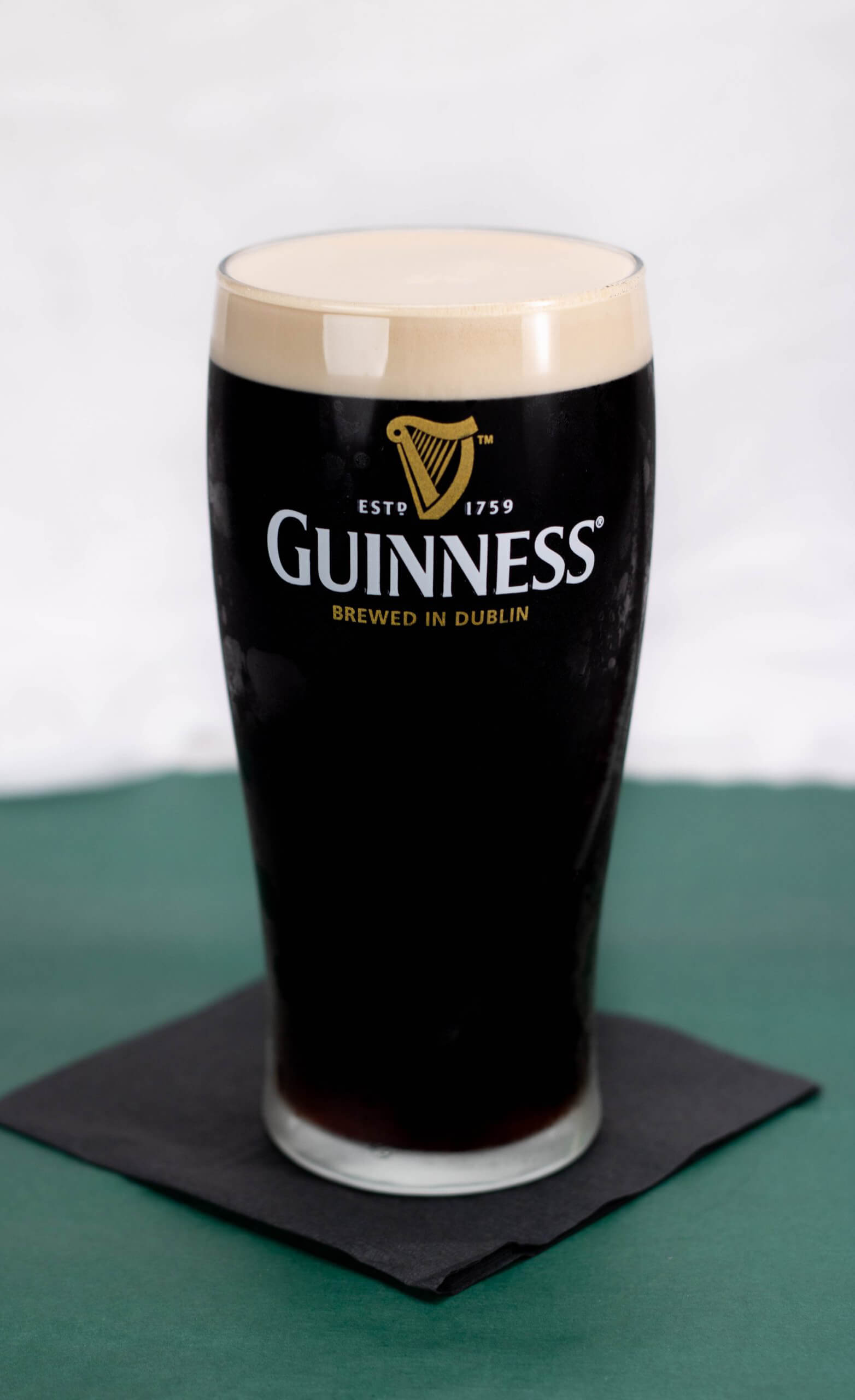 We also sell our wine by the bottle. Ask your server
Our selection of excellent whiskeys includes representation from a wide range of distilleries, offering something for every palate, including:
Local Maine Ingredients From Local Maine Businesses
To achieve our vision, we locally source our premium meats, fish, cheese, and coffee from local businesses. Our premium meats come from Pineland Farms, our fish from Maine Shell Fish and SoPo Seafood, our cheeses are curated and sourced by Nibblesford, across the street from our location on Washington St.