Let the Food be Fresh and the Spirits Aged
The Dunn Bar in downtown Biddeford, Maine is a new and exciting Irish restaurant blending the best of the modern local food movement with the cultural staples of Irish cuisine and pub culture.
Come In To Enjoy All Your Freshly Made Favorites!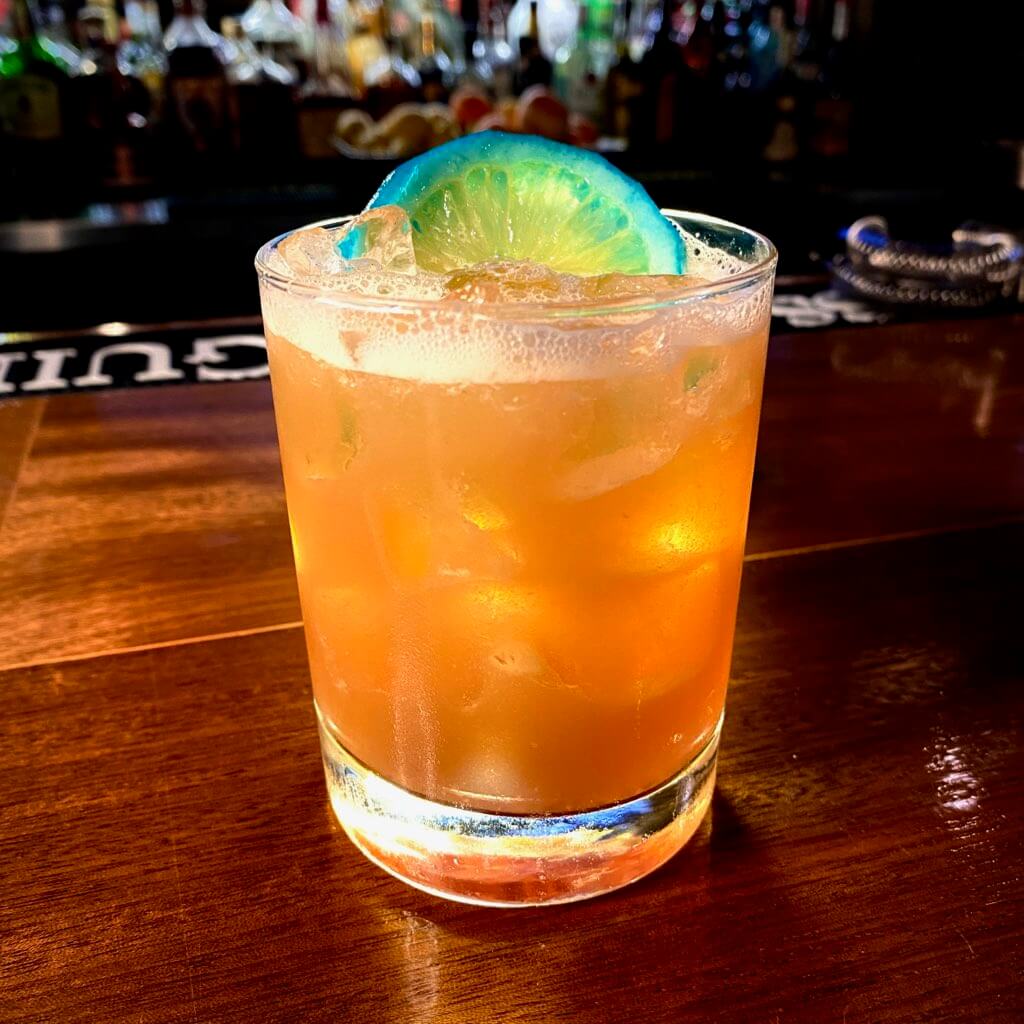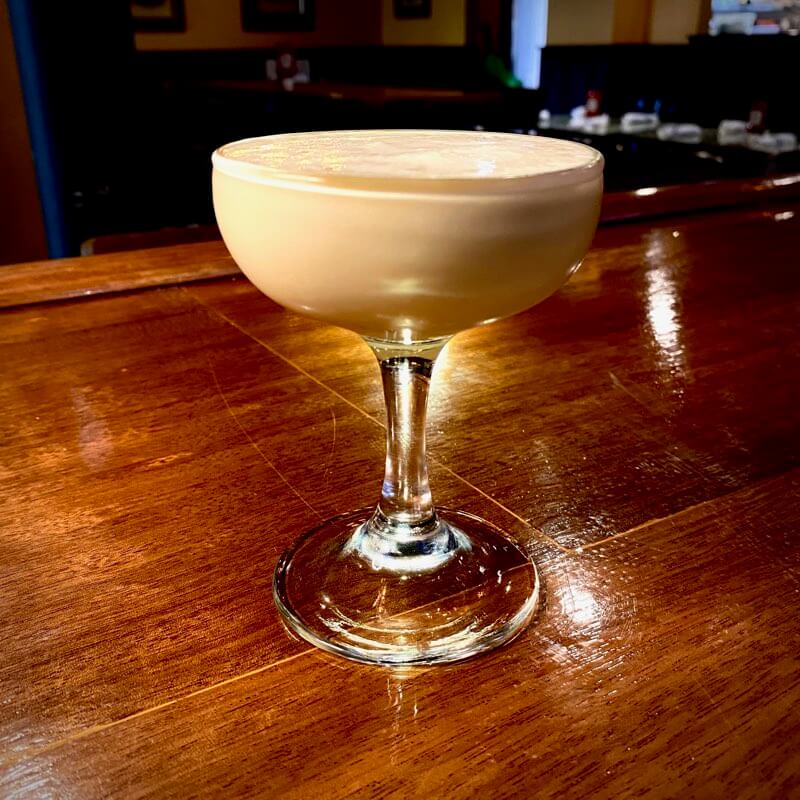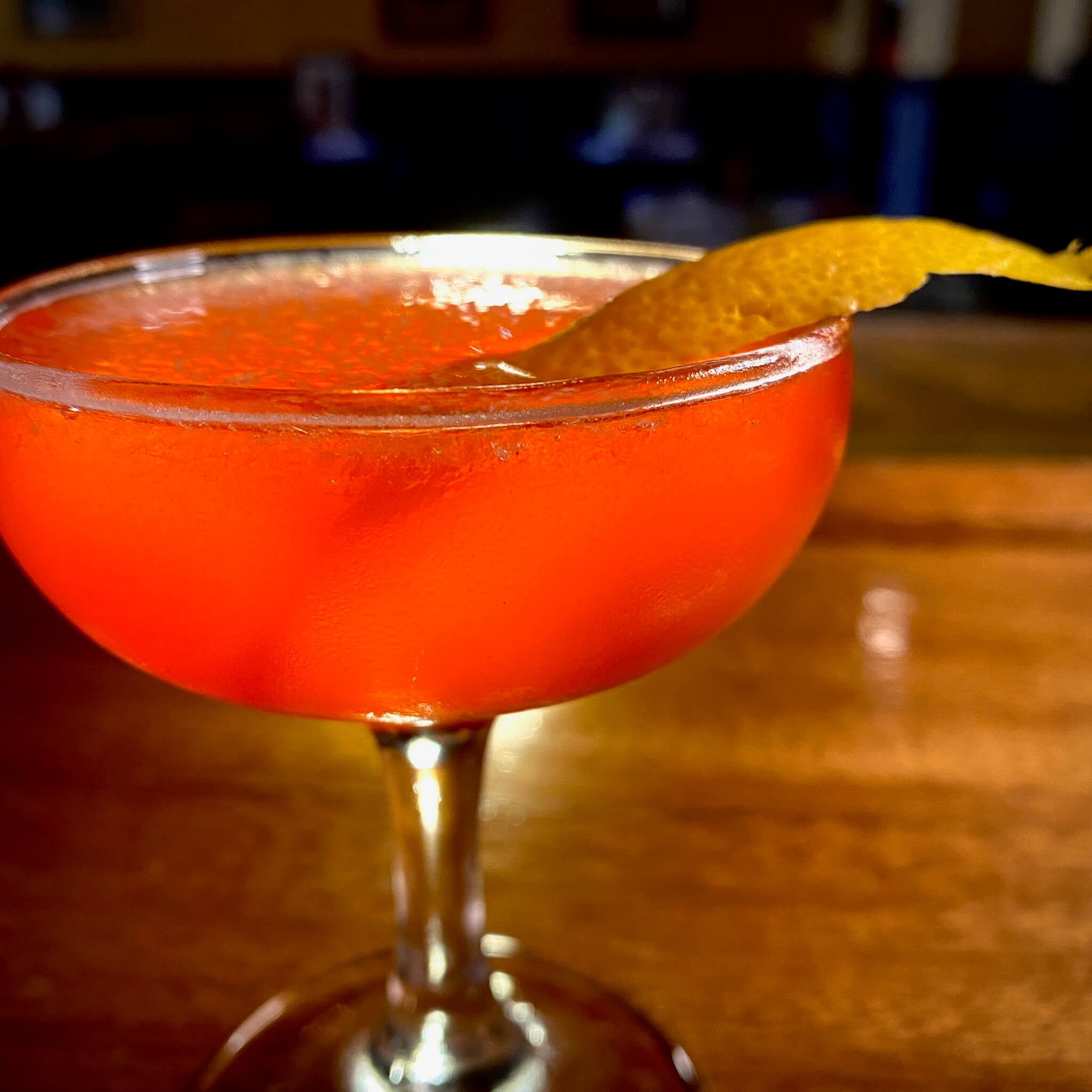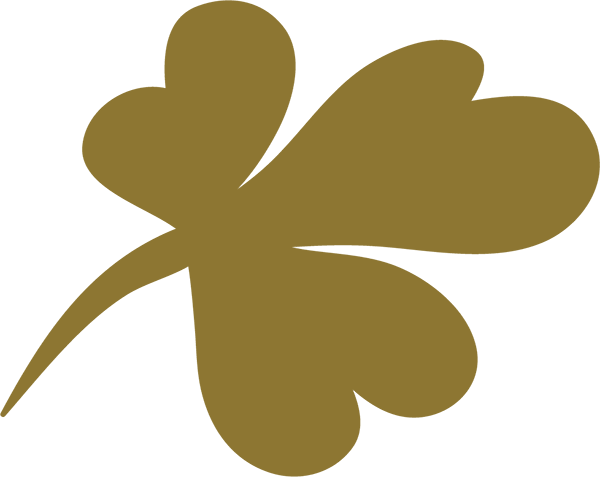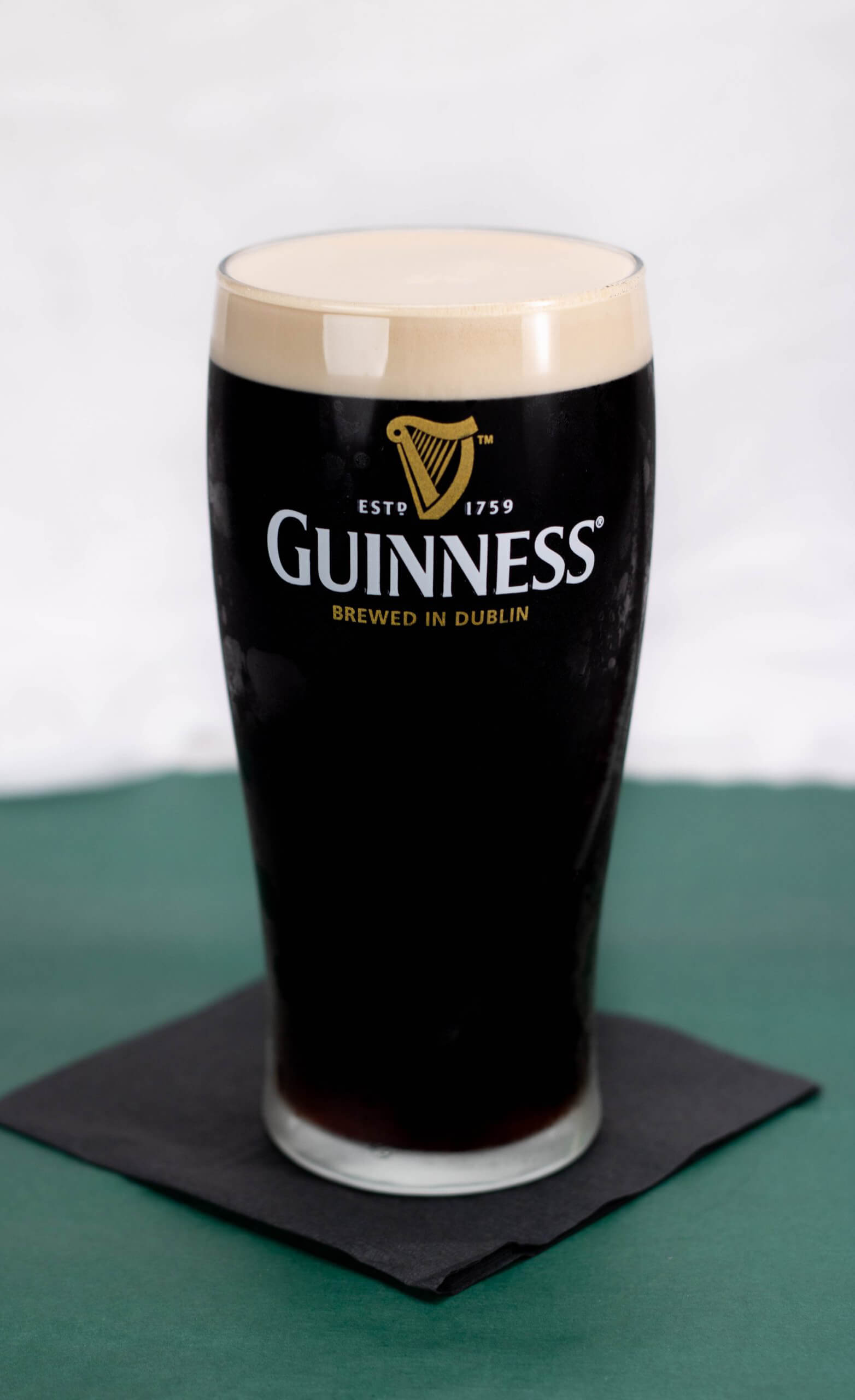 Here's to a sweetheart, a bottle, and a friend. The first beautiful, the second full, the last ever faithful.
- Traditional Irish Toast
Authentic Irish Cuisine & Culture
We believe that most of the best experiences we have in life are made better by fine food and spirits, and this, as much as our heritage and history, makes us Irish. This is why The Dunn Bar exists, and even a quick glance at our Menu, reveals many traditional Irish dishes and drinks that can be hard to find on our side of the pond (and yes, plenty of the Irish – American and New England staples you love, too).
There's more to Ireland than great food and drink, though! We make an effort to showcase the sports popular in Ireland like European Futbol and Rugby (as time zones allow). We've also paid homage to our family roots, naming our establishment after the original surname of our family in Ireland.
All Living Things Must Be Fed.
All Your Favorites Made From Scratch
We pride ourselves on our excellent quality of food and range of options for all tastes.
We offer Atlantic-caught fare from the seafood staples that immediately come to mind like Fish & Chips made from scratch with our Hand-Cut Fries, to our surprising and excellent Whiskey-Glazed Seared Salmon.
For patrons craving beef, we have options from our decadent Locally-Sourced, Grass-Fed Steaks and Prime Rib that you'll never forget to traditional classics like Shepherd's and Cottage Pies or our great Specialty Hamburgers.
If you're craving a more intensely Irish experience, try our Bangers & Mash, Boxty, Colcannon, and many other classics that are hard to find done right outside the Emerald Isle.
Local Maine Ingredients From Local Maine Businesses
To achieve our vision, we locally source our premium meats, fish, cheese, and coffee from local businesses. Our premium meats come from Pineland Farms, our fish from Maine Shell Fish and SoPo Seafood, our cheeses are curated and sourced by Nibblesford, across the street from our location on Washington St.